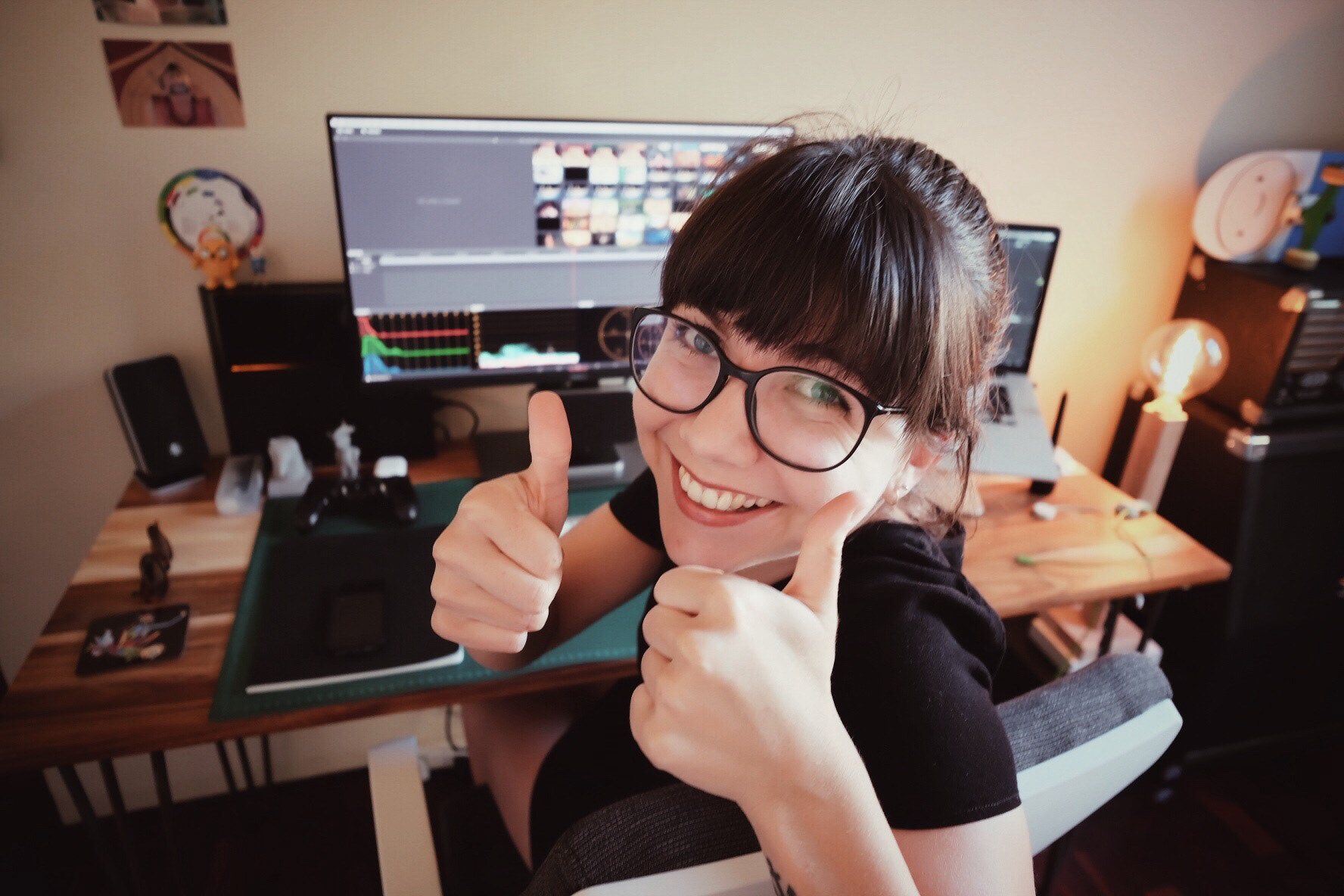 Hi! I am an independent 3D artist based in Cape Town, South Africa.
After receiving a diploma in Digital Animation from The Animation School, Cape Town in 2013, I have been working as a freelance artist on commercial projects for animated TV and Film. Most recently I have worked as the Compositing Lead at Triggerfish Animation Studios on two Christmas Specials for the BBC.
My primary skills are digital compositing for animation, 3D modelling and sculpting. I also enjoy video editing and photography.
Software:  Foundry Nuke, Autodesk Maya, Pixologic ZBrush, Da Vinci Resolve and Adobe Premiere.
Thanks for stopping by!